Request a Quote
Make sure your callers speak to a human being every time.
E-Commerce Management
As E-Commerce and online retail becomes increasingly complicated, the demands on businesses to provide a dedicated customer support service grows. Dealing with customer queries can be extremely time consuming, complicated and stressful, diverting your attention away from running your core business.
At Your Business Voice we understand this and offer a wide range of call services to support online retailers when it comes to fielding customer calls, helping you maintain first rate customer service while reducing overheads and driving business efficiencies, giving you the time to focus on running your business.
Simply providing a customer service email address is no longer enough, and can foster mistrust among customers, not to mention run the risk of losing the customer to a competitor. Without that human touch, you risk presenting a non-responsive and potentially negative picture of your business.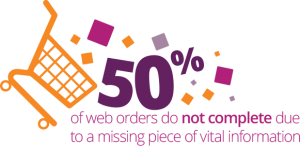 Our services allow businesses to achieve 24-7 customer contact, with a full range of call services that an e-commerce business needs, whether it's order processing, help desk support, email monitoring or handling large volumes of calls, we have the services to support you.
An effective call centre is a key part of any successful business, and is key to helping your business grow. All our operatives are highly trained, friendly and professional, meaning they will provide the necessary support for your customers, working as an extension of your own business.
Say
hello


to an actual human being

Fill in the form below and one of our team will call you back when its convenient for you.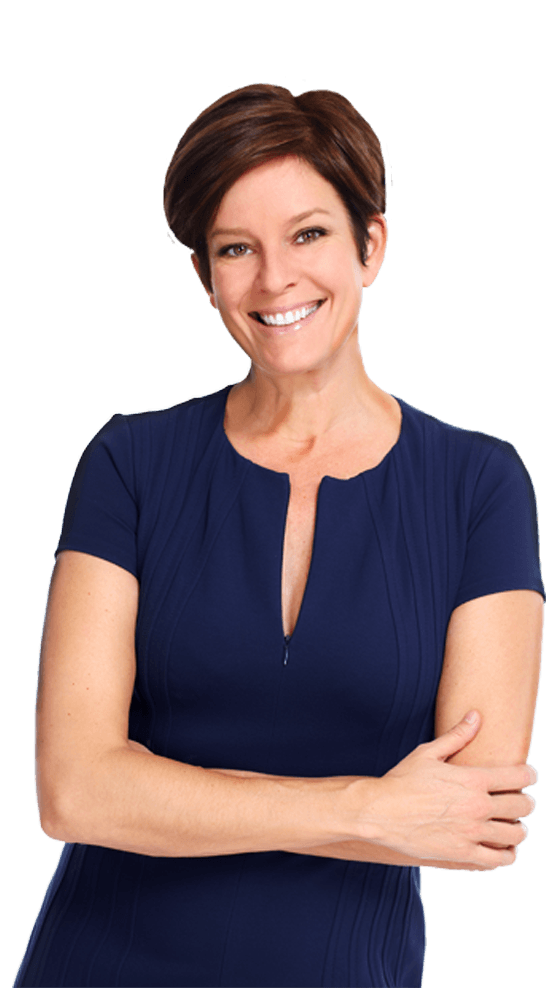 Call us today on
01274 230 600
Your Business Voice
Mercury Quays
Ashley Lane
Shipley
West Yorkshire
BD17 7DB