Request a Quote
Make sure your callers speak to a human being every time.
Our Approach
At Your Business Voice we offer so much more than a personal and professional telephone answering service.
We help our clients to improve the quality of their customer service, boost efficiency, increase revenues, and allow clients to focus on what they do best.
At Your Business Voice we are passionate about what we do and are able to look after your calls as if we were based in your office.
Testimonials
"Your Business Voice acts as a seamless extension of our sewage, industrial waste and spill response services and offer CSG Ltd the facility to operate a true 24 hour, rapid response solution with consistent high levels of customer service. Their flexibility and attention to detail is refreshing and breeds confidence within our management team."
Peter Chiodo, Marketing Executive
Testimonials
"Having engaged with a few different companies when looking for an appointment booking and diary management service, I chose Your Business Voice because of their flexibility and commitment to quality, and throughout the on-boarding process they have proven this approach. The flexibility and service provided allows us to maintain our personable and flexible approach to dealing with our clients and the lack of calls to my personal mobile means that I can focus on the expansion of my business, safe in the knowledge that my customers are in trusted hands."
Steve McLean, Owner
Testimonials
"We have worked with Your Business Voice for 8 years now and have always found them to be reliable, flexible and consistent. We have a wide product range and the team keep their knowledge up to date in order to provide a great level of service for new sales and customer service calls."
"Throughout the year we run a number of sales promotions and they are a great help to us with handling the influx of sales orders that these generate. On the basis of my experience with Your Business Voice I have recommended them to a number of business contacts and I will have no hesitation in continuing to do so."
Jason Scott, Sales Director
Testimonials
"Over the past 2 years Your Business Voice have successfully run our course information phone line dealing with 90%+ of all calls without referral and capturing all others in a way that allows us to action them quickly and efficiently."
"During our main enrolment period they provide a vital service to ensure that all students are given accurate and up to date information about course availability and enrolment, allowing us to focus on face to face admissions in college."
Stephen Cullimore, Customer Services Manager
Testimonials
"We have worked with Your Business Voice since October 2013, with them being the third company we have worked with in the last ten years. The thing that makes them outstanding is the seriousness with which they deal with any feedback and how constructive they are in moving forward with feedback – Changes get made straight away and efficiently."
"We found that they were interested in the long term working relationship and took time to be transparent in how their business works which really helped with getting the best from them. We would have no hesitation in recommending them to others."
Kat Dabner, Managing Director
Meet the Team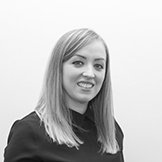 Lucy Kitson
Relationship Manager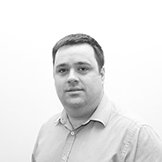 Anthony Wardle
Systems Development Manager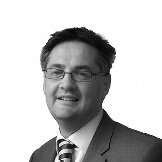 David Bate
Director
Say
hello


to an actual human being

Fill in the form below and one of our team will call you back when its convenient for you.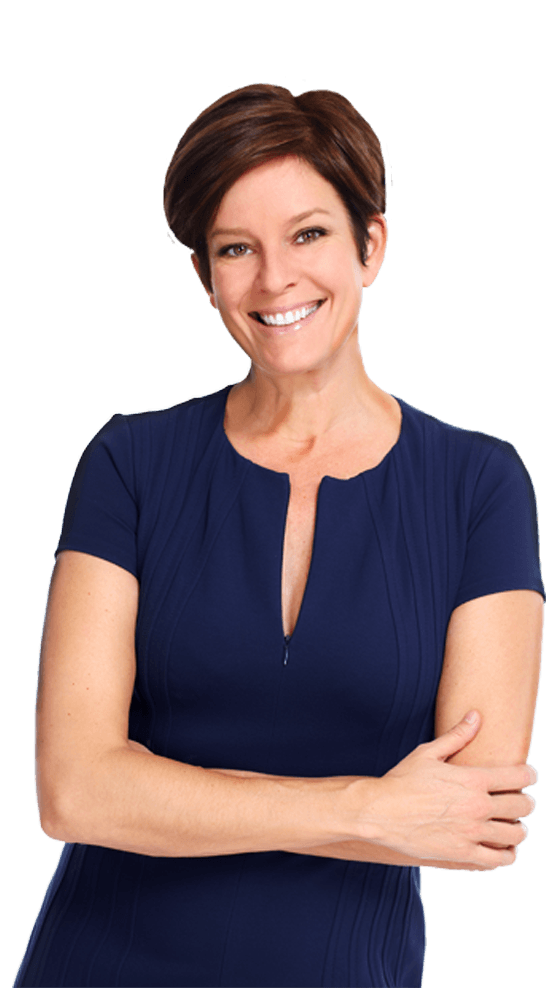 Call us today on
01274 230 600
Your Business Voice
Mercury Quays
Ashley Lane
Shipley
West Yorkshire
BD17 7DB