Request a Quote
Make sure your callers speak to a human being every time.
Live Chat Service
With a managed Live Chat service you can make the most of every visitor to your website.
Today people expect great customer service when they visit a website, and they expect it in a way that is convenient to them.
Sometimes people don't have the time to phone you up, or they might just have a quick question that isn't worth a full phone call.
That's where Live Chat comes in.
Live chat is a great way for people to quickly talk to your company, so whether they've just got a quick question or whether they're just not in the mood for a phone call, they can still get all the information they need about your business.
Live Chat is increasingly becoming the preferred method for people to talk to businesses, especially younger people, so if you're not using Live Chat yet on your website it's time to jump aboard and start chatting with your customers.
Say
hello


to an actual human being

Fill in the form below and one of our team will call you back when its convenient for you.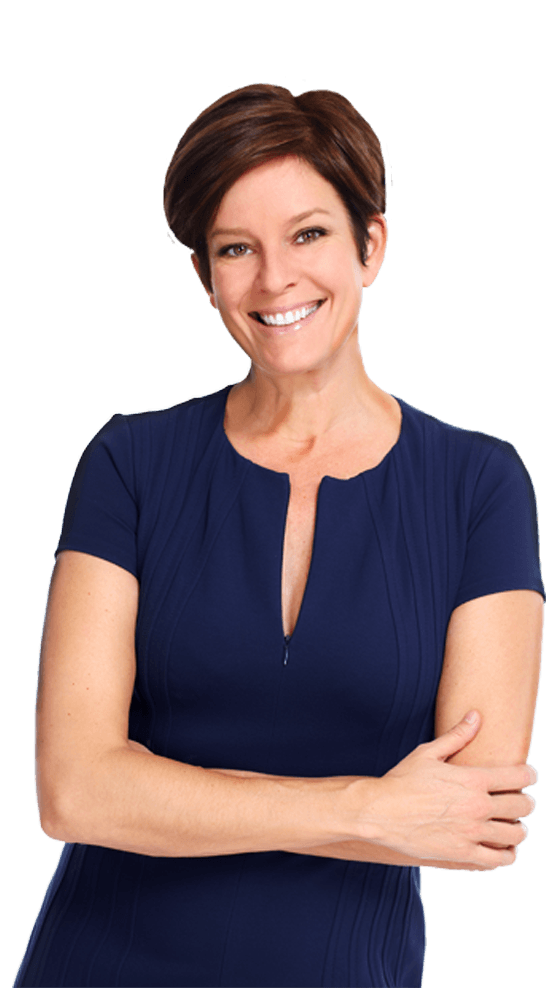 Call us today on
01274 230 600
Your Business Voice
Mercury Quays
Ashley Lane
Shipley
West Yorkshire
BD17 7DB