Request a Quote
Make sure your callers speak to a human being every time.
Service Solutions
From simple message taking to specialist services, at Your Business Voice we provide a full range of expert services to match your business objectives. 
Representing your business in the most professional fashion is the core principal that Your Business Voice was built upon. It is critical that your businesses' needs are answered by a human being who understands the values of your business and not a robot!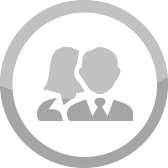 Your Business Associate
Our Associate package includes basic message taking and call handling services during our standard office hours - Suitable for businesses with more simple message taking requirements.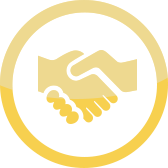 Your Business Partner
The Your Business Partner package includes more sophisticated services including more in depth call scripts and added value functionality. This package also includes our 'extended hours' service.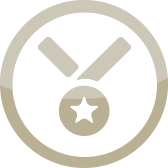 Your Business Champion
Our Champion package is a full scale, fully integrated business outsourcing package where our tailored call scripts are fully customised for your business. A full 24 hours a day, 7 days a week offering!
Bespoke Solutions
INTEGRATION
ENHANCEMENT
PRODUCTIVITY
Three core aspects when you are considering a business partner. Your Business Voice are here to provide you a bespoke business solution to match your neeeds, whether it be more modest requirements or message taking with all the bells and whistles. By analyzing your business and working together to consider how we could integrate our service to achieve your best results, Your Business Voice has the service level to match your needs.
Our bespoke soutions allow us to fully integrate with and work withyou to become a key aspect in the functioning of your business. We use our expert call scripting and cutting edge software to fully tailor our services to suit your business requirements.
Whether you are an e-commerce business looking for web assistance or a facilities management company looking for engineer call outs, we have the answer to your requests