Request a Quote
Make sure your callers speak to a human being every time.
Professional Message Taking
At Your Business Voice we will always provide you with a friendly, professional and quality message taking service. You no longer have to worry about your own staff taking a holiday, being in meetings or calling in sick.
We will improve your business efficiency by dealing with your important and not so important telephone calls swiftly and decisively. Our highly trained call handlers will greet your callers in your company name, take a quality message, organise your diary if appropriate, and relay the message to you via email or text message. If the call is really important, we can also connect the call direct to you wherever you are, thus providing a seamless service, particularly when you consider:
80% of callers hang up when their call goes to voicemail
75% of callers refuse to wait beyond the 6th ring
80% of first time callers will not ring back if greeted by an engaged tone.

First Class Service
We know how important your customers are to you, and they will feel like they have called you directly once they have experienced the first-class service we bring to every enquiry we handle. We firmly believe that your customers are our customers and we treat each one in that manner.
Our expert call handlers are completely focused on ensuring we understand your business and the needs of your customers. Working together we will build on those all-important first impressions by solving problems and responding immediately to your customers' requests.
We always make sure we provide our clients with useful feedback to help you make the right decisions about tailoring our services, maximising resources and ultimately growing your business.

Improving Business Efficiency
One fundamental advantage of using our professional message taking service is we will actually filter out the less important calls that can often clog up your day to day and give you back control of your business and your working day. There are many other clear and tangible benefits to using this service which include:
Dedicated support when you need it
Messages are sent immediately via either email or SMS
Avoid unnecessary interruptions from those calls that need to be dealt with but not necessarily at that point in time.
Important calls put directly through to the right person quickly.
Support for when you are busy or there is an emergency (holidays, lunch and adverse weather conditions etc.)
Time to focus on your core business (and maybe time outside of work!)
Say
hello


to an actual human being

Fill in the form below and one of our team will call you back when its convenient for you.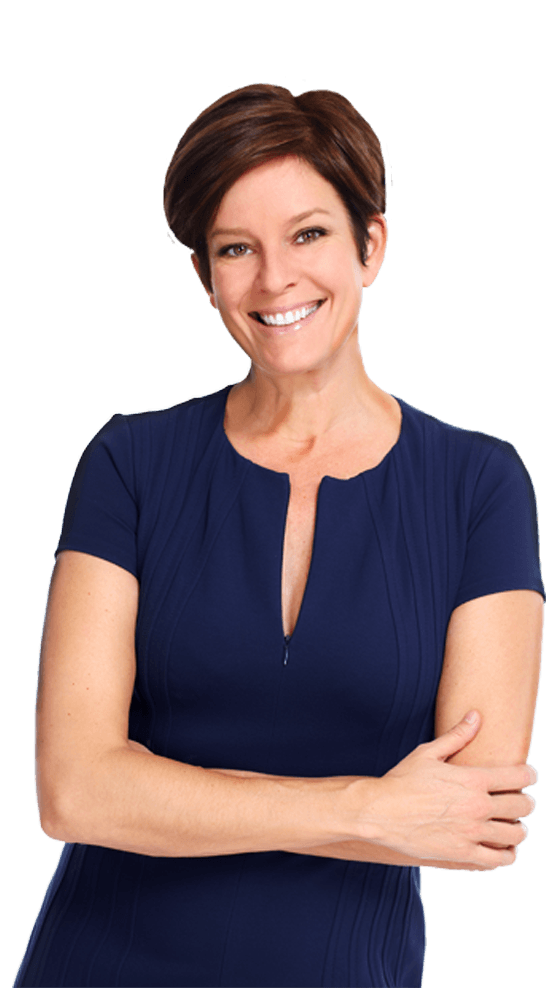 Call us today on
01274 230 600
Your Business Voice
Mercury Quays
Ashley Lane
Shipley
West Yorkshire
BD17 7DB