Request a Quote
Make sure your callers speak to a human being every time.
Engineer Callout
For many companies, providing end-user Helpdesk support and Facilities Management can be a challenge. Establishing a round-the-clock dedicated customer contact centre can be a major expense that's difficult to justify, while making do with anything less can compromise your service levels, and let your customers down when they most need you.
At Your Business Voice, our Facilities Management service allows businesses with field-based technical staff to outsource maintenance calls 24-7. We can identify the relevant skill required, selecting from variable rotas and then despatch the nearest support staff to deal with their issue, giving you a virtual round the clock availability. We can also implement any relevant escalation procedures and manage the entire call out from beginning to end.
Flexible and scalable, our Helpdesk and Facilities Management services can give your business a valuable competitive edge, whether it's working alongside your existing departments during peak trading periods, or simply outsourcing the requirement completely, allowing your staff to focus on core business functions. We also offer a range of sophisticated call reporting services, to give you valuable customer insight and data.
Say
hello


to an actual human being

Fill in the form below and one of our team will call you back when its convenient for you.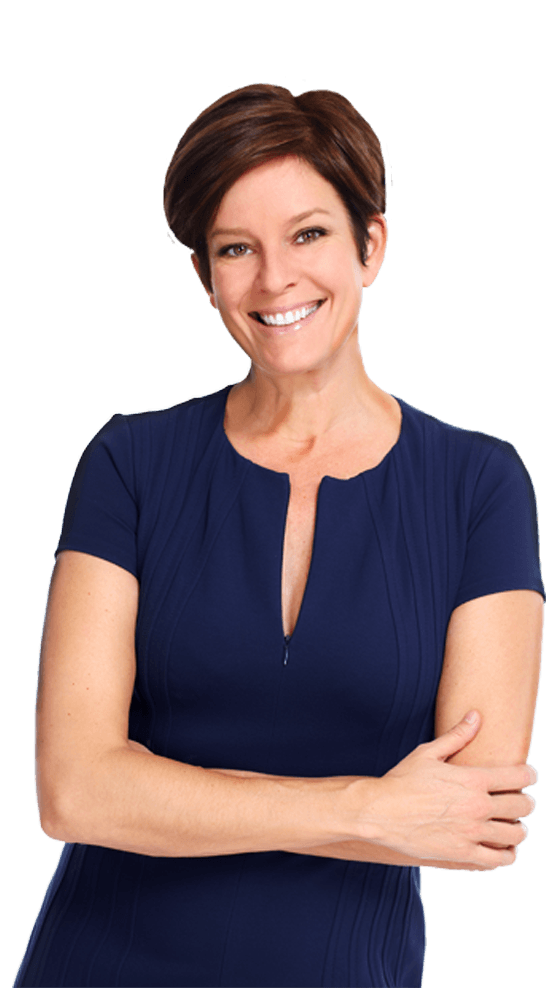 Call us today on
01274 230 600
Your Business Voice
Mercury Quays
Ashley Lane
Shipley
West Yorkshire
BD17 7DB