Request a Quote
Make sure your callers speak to a human being every time.
Product Recalls
At Your Business Voice, we understand the challenges facing businesses when the unexpected happens and there is a product recall. Inbound call volumes soar, with jammed phone lines, stretched departments and growing unease among customers and stakeholders, potentially resulting in a damaged brand.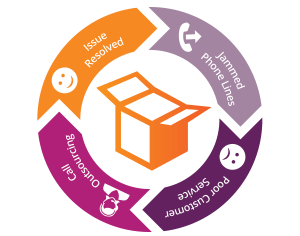 But with the right approach, the impact of these events can be minimised. Our Product Recall services ensure that your customers get the right information, when they need it, leaving you to focus on the core issues; what went wrong and how can it be resolved.
Say
hello


to an actual human being

Fill in the form below and one of our team will call you back when its convenient for you.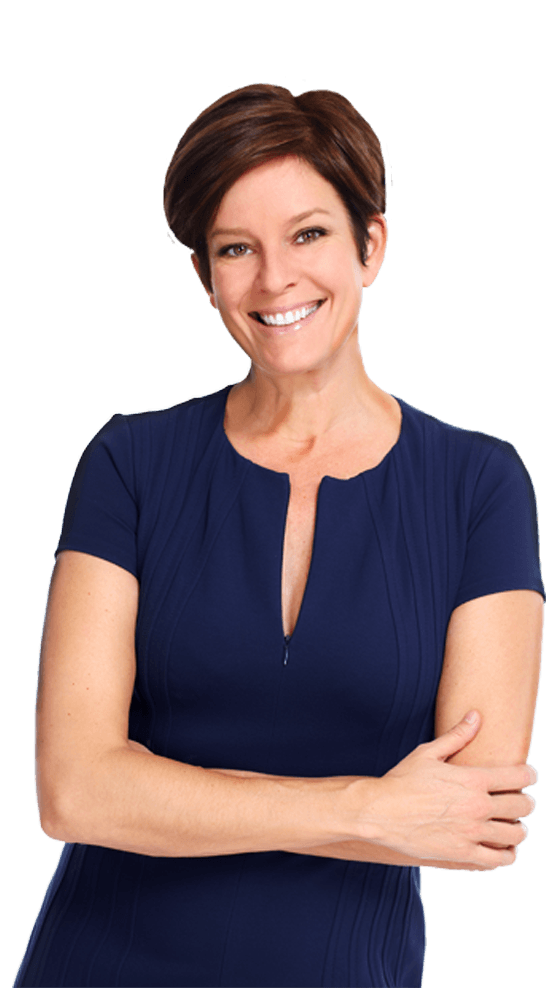 Call us today on
01274 230 600
Your Business Voice
Mercury Quays
Ashley Lane
Shipley
West Yorkshire
BD17 7DB