Request a Quote
Make sure your callers speak to a human being every time.
Lead Generation
How much do you pay for a visitor to your site?
£1?…    £5?…    £20?…
However much you spend, with a Live Chat service you know you're making the most of any investment into web traffic.
Our operators manage the chats and use them as an opportunity to capture details like email addresses and phone numbers from your visitors.
Live Chat is much better at capturing customer data than tools like contact forms as Live Chat is a real, organic conversation. When someone knows they're talking to a real person they're more trusting, and happier to hand over contact information.
Live Chat also provides the web visitor with a great deal of value, so providing contact information seems like a fair exchange.
This means you capture more leads from your marketing campaigns, and you make the most of every visitor to your site.
Say
hello


to an actual human being

Fill in the form below and one of our team will call you back when its convenient for you.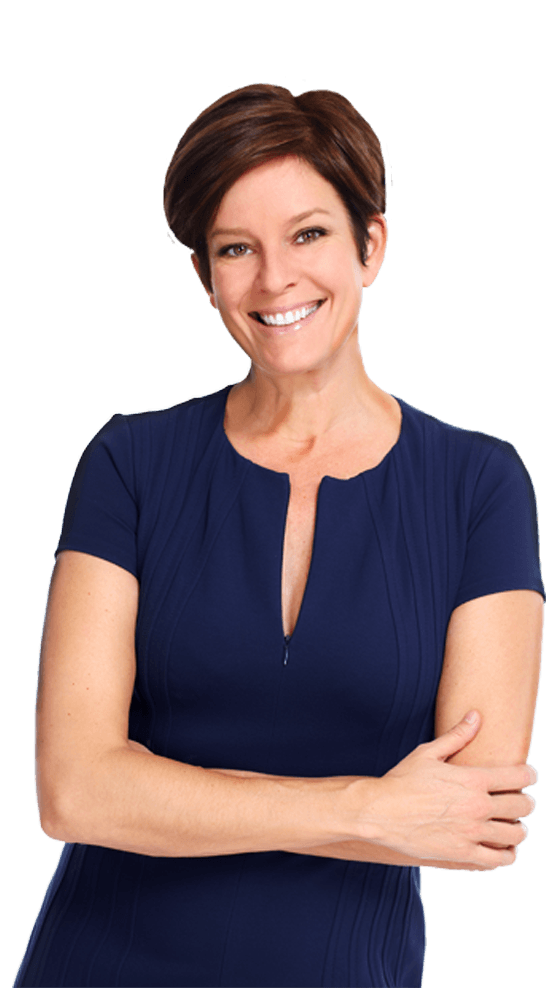 Call us today on
01274 230 600
Your Business Voice
Mercury Quays
Ashley Lane
Shipley
West Yorkshire
BD17 7DB