Request a Quote
Make sure your callers speak to a human being every time.
Customer Service
We've all been on a website and been frustrated when we can't find what we need.
With a managed Live Chat service, that never happens.
Our operators are always there to provide friendly and helpful advice to anyone visiting your site so they never get stuck, and they never leave without finding what they're looking for.
Your visitors will be delighted with the great service they receive, and they'll get a great first impression of your company from visiting your site.
Increasingly, customer service is becoming the deciding factor for customers when it comes to decision making. By offering Live Chat as a touch point on your site, you significantly increase your customer service offering which means you will have more, happier customers.
Say
hello


to an actual human being

Fill in the form below and one of our team will call you back when its convenient for you.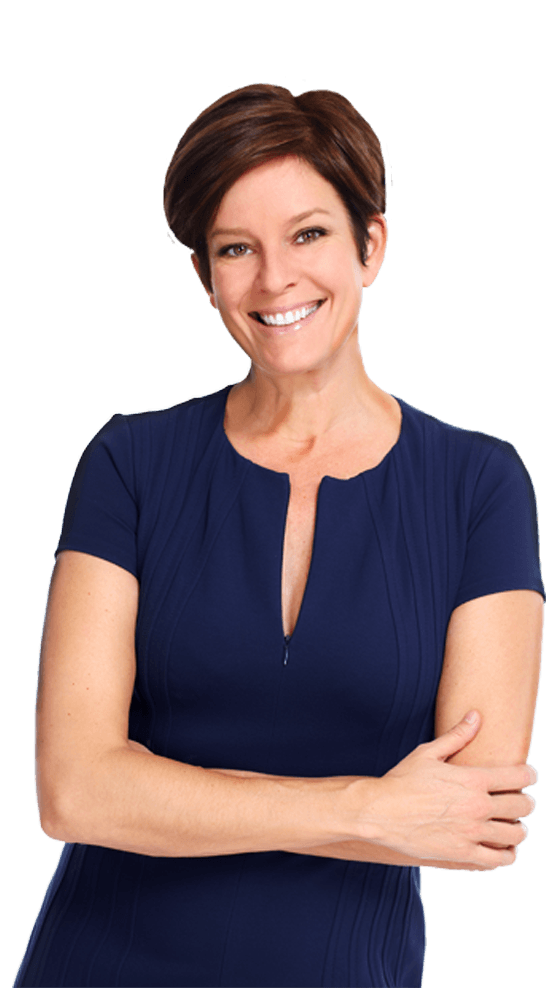 Call us today on
01274 230 600
Your Business Voice
Mercury Quays
Ashley Lane
Shipley
West Yorkshire
BD17 7DB