Request a Quote
Make sure your callers speak to a human being every time.
Collaboration
Understanding your business is what we do at Your Business Voice and we do this by getting under the skin of your organisation so that we can represent you in the most professional manner.
We understand that not everybody's needs for their organisation are not the same and this is why we like to get to know you better to understand what it is that you want to achieve and how we can get their together.
Working collaboratively is one of our specialities, we're business experts as well as friendly, personable types and we believe that these qualities help Your Business Voice deliver an unparalleled level of service with the focus on delivering results for your business.
So if you are are interested in talking through your requirements further with us, it's really simple, just get in touch and and we can can help work together to find Your Business Voice. We look forward to hearing from you.
Say
hello


to an actual human being

Fill in the form below and one of our team will call you back when its convenient for you.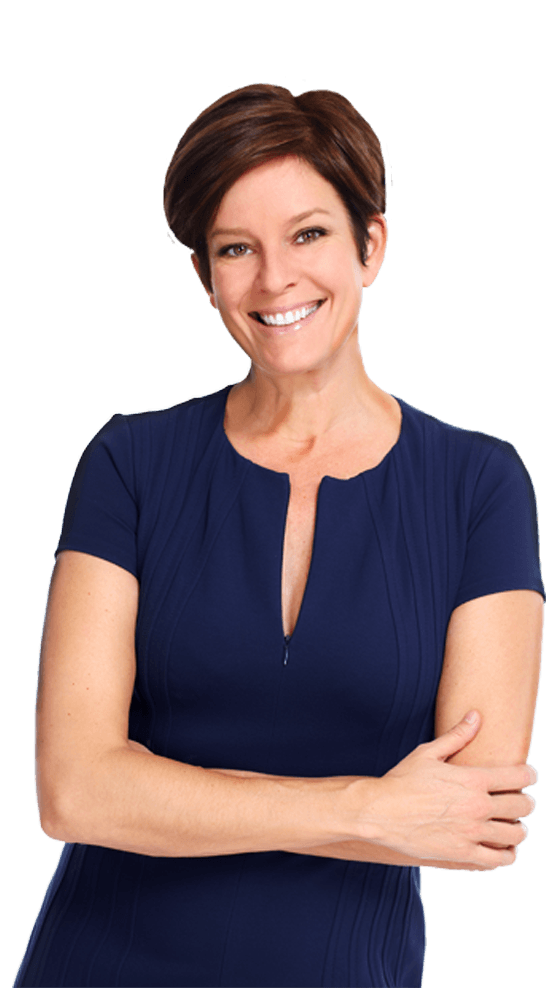 Call us today on
01274 230 600
Your Business Voice
Mercury Quays
Ashley Lane
Shipley
West Yorkshire
BD17 7DB